We design and implement unique business process focused applications that enable the integration of enterprise-level applications – empowering the end user with tailored fast transactional tools and decision ready information.
Our customers include enterprise scale commercial and public sector organizations such as: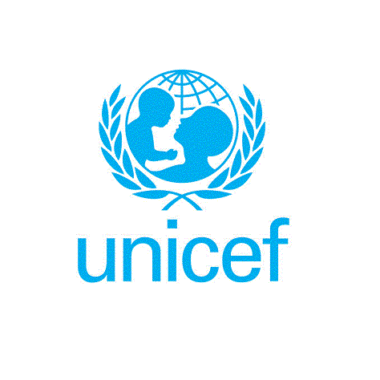 Unicef
Quantica supports UNICEF Country Offices in the Latin America and Caribbean Region operation and expansion of their fundraising operations through various different channels including Face-to-Face, Digital fundraising and telemarketing. Quantica provides maintenance and support of the existing Donorperfect based system, managing donor payments through the local banking systems and providing technical support for a migration to Salesforce.