We design and implement unique business process focused applications that enable the integration of enterprise-level applications – empowering the end user with tailored fast transactional tools and decision ready information.
Our customers include enterprise scale commercial and public sector organizations such as: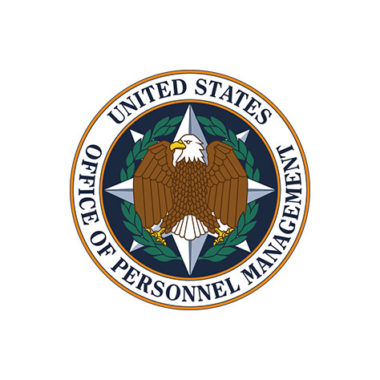 Operations Personnel and Management (OPM)
OPM provides human resources leadership and support to Federal agencies and helps the Federal workforce achieve their aspirations as they serve the American people. We provide self service insights, analytics and trends for charities to OPM's Combined Federal Campaign (CFC), the largest donation program to charities from US federal employees.