A successful integration strategy is critical in a highly distributed environment where your application needs to connect with on premise systems, other cloud or SaaS applications. Quantica Technologies integration experts will work with you to automate your business processes and enable secure sharing of data across these applications.
Redefining Business Processes
We support organizations in defining together the core capabilities through which they wish to operate and compete as well as how it impacts and redefines their applications and related business processes across those. We help client organizations with establishing the data architecture, governance and the overall implementation strategy for those core capabilities to be 'packaged' so that they can easily be accessed and reused by internal users and clients.  Increasingly, these capabilities are built into redefined new cloud business applications supported by Application Programming Interfaces (APIs) for seamless integration and end user experience.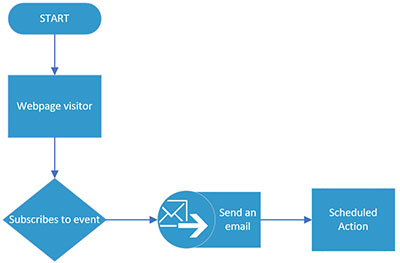 Building an integration using Mulesoft
Middleware technologies eliminate a major chunk of the complexities and pain of integration. Our integration consulting services address critical data integration needs through the use Mulesoft. We provide the availability of middleware technologies software and an instant integration for our clients, who own applications either in Salesforce or any other cloud or on-premise technology. MuleSoft AnyPoint Platform makes it easy to connect your applications, data, and devices, on a multi-layered API architecture.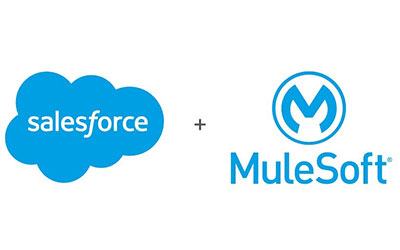 Owning the 360-degree customer relationship
Organizations traditionally hold customer data across several disconnected systems. We help organizations build a 360-degree view of the customer across all business lines and in what is often a diverse technology landscape. This means, helping them to build the bridges that feed customer data across those systems and to provide coordination across multiple devices, touchpoints, and back-end applications to deliver a single, cohesive consumer experience. For example, an account rep may be interested in having updated accounts receivables data on the CRM solution to get a better insight about the client; or a marketing executive would like to have updated budget and client information from financial systems before launching a campaign or offering a discount and feed results back to the client profile.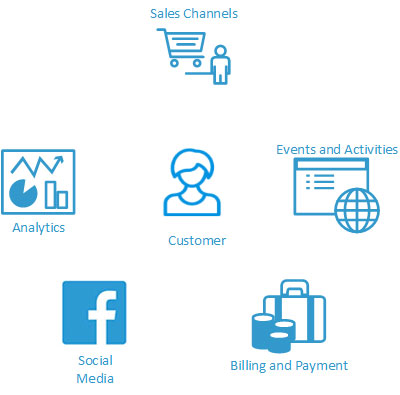 Need a Salesforce integration?
We help reduce cost and effort for our customers to migrate data to or integrate Salesforce data with other on-premise and cloud-based applications by building integrations relying on APIs and connectors on Salesforce.com platform, to simplify and fully automate processes across your corporate applications. Learn more…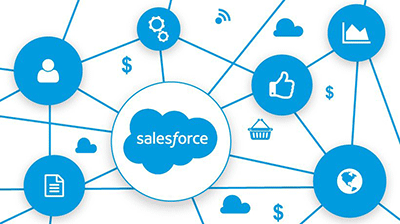 Middleware technology addresses critical data integration initiatives for our clients, including:
Cloud applications integration
On premise applications integration
Data warehousing
Data migration
Data cleansing
Master data management
Custom APIs
Technologies
Our clients benefit from connecting hundreds of cloud, on-premise, mobile, and social data sources through Informatica Cloud Connectors including:
Microsoft SQL
Microsoft Azure
Microsoft Dynamics
Workday
Salesforce
SAP
Amazon Web Services
And many more.