A successful integration strategy is critical in a highly distributed environment where your application needs to connect with on premise systems, other cloud or SaaS applications. Quantica Technologies integration experts will work with you to automate your business processes and enable secure sharing of data across these applications.
Owning the 360-degree client relationship
Many organizations continue to adopt the 360-degree view of the customer concept as part of digital transformation. As if the latter wasn't complex enough, trying to capture the moving target that is the modern customer is a tricky task as they move between various digital channels.
A CRM system is the perfect place to track all the touch points an already identified individual (either a customer or a lead) has with your organization. We help organization to create a data management strategy to push those touchpoints into the CRM (from legacy, operational and data warehouses). This can provide several advantages such as speed for building 360 view screen layouts, handling unique identifier record management and advanced analytics.
Learn more about the benefits and challenges of building a 360 view.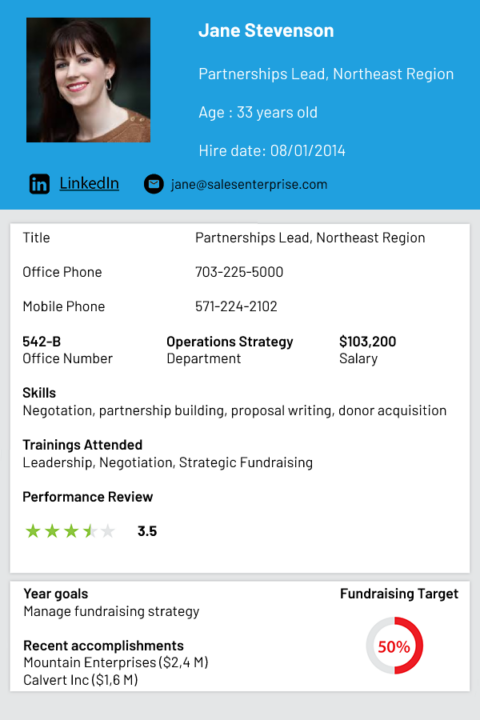 Redefining Business Processes
We support organizations in defining the core capabilities through which they wish to operate and compete as well as how it impacts and redefines their applications and related business processes. Establish data architecture, governance and the overall implementation strategy for those core capabilities to be 'packaged' so that they can easily be accessed and reused by internal users and clients.  Build redefined new cloud business applications supported by APIs for seamless integration and end user experience.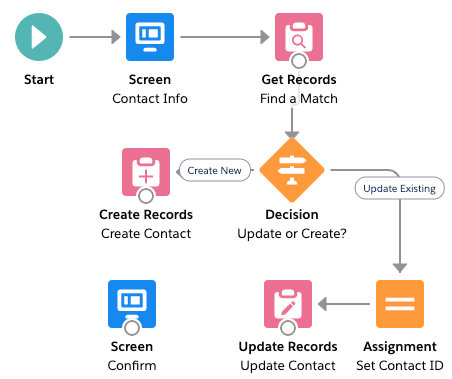 Need a Salesforce integration?
We help reduce cost and effort for our customers to migrate data to or integrate Salesforce data with other on-premise and cloud-based applications by building integrations relying on APIs and connectors on Salesforce.com platform, to simplify and fully automate processes across your corporate applications. Learn more…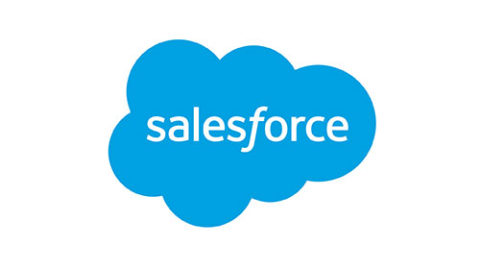 Middleware technology addresses critical data integration initiatives for our clients, including:
Cloud applications integration
On premise applications integration
Data warehousing
Data migration
Data cleansing
Master data management
Custom APIs
Technologies
Our clients benefit from connecting cloud, on-premise, mobile, and social data sources through the use of APIs and connectors including:
Microsoft SQL
Microsoft Azure Integration Services
Microsoft Dynamics CRM
Salesforce
And many more.