Getting the most out of Salesforce starts with the right implementation partner. With Quantica Technologies, you get a team of experienced consultants and developers to support and guide you to the results you are looking for.
Discovery
Analysis of operational processes and challenges, development of requirements on the solution, technology, business processes, and integration.
Business Process Automation
Business process summary and scope review, cost-benefit analysis, solution roadmap including process simplification and automation
Implementation
Deployment of enterprise level solution including system architecture, user and automatic processes, configuration, workflow, analytics and reporting
Integration as a managed service
Our managed services help you to integrate Salesforce with legacy systems, cloud, and other SaaS applications for a fraction of the cost of traditional integration projects
Innovation and custom development
Extend usability and functionality, on web and mobile, into custom solutions or parallel platforms, such as AWS, to address, securely and at scale common pain points and additional requirements
Managed services and support
Optimize your investment by relying on our managed services and support, onshore and offshore, including administration and maintenance, training and change management
Need a Salesforce integration?
We help reduce cost and effort for our customers to migrate data to or integrate Salesforce data with other on-premise and cloud-based applications by building integrations relying on APIs and connectors on Salesforce.com platform, to simplify and fully automate processes across your corporate applications. Learn more…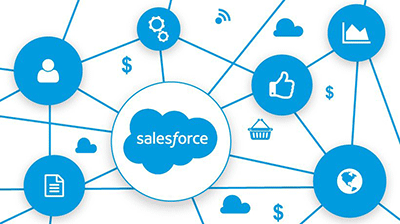 Are you a non-profit?
The Nonprofit Success Pack is a series of managed packages, installed on top of Salesforce Enterprise Edition that make it easier for you to manage the core relationships between individual donors, their households, and the companies they work for. Learn more…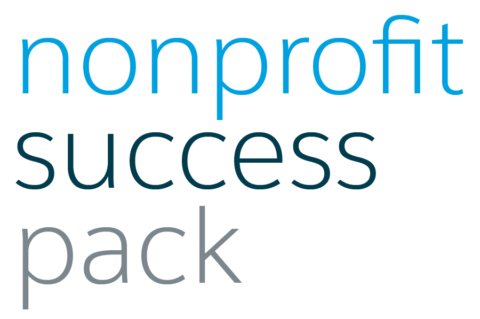 Salesforce capabilities
As an implementation partner of Salesforce, we're committed to enhancing your organization's Salesforce.com CRM effectiveness by offering certified consultants on a full array of implementation solutions including:
Sales Cloud
Service Cloud
Collaboration Cloud
Marketing Cloud

Salesforce Communities (Customer and Partner)
Data Migration and Integration
Lighting and Force.com
Custom Web and Mobile Application Development
Download our Salesforce capabilities brochure (.pdf)